Get your hands on product to decide which one is best for you.  Visit us at our retail store in Holland, TX to take a look at our scopes and many other products that we have on hand. 
Thermals:
AGM
Bering Optics
N-Vision
iRay USA
Pulsar
Trijicon
Sight Mark
Day Scopes and Sights:
Tripods:
Lights/Callers/Cameras:
FOXPRO
Lucky Duck
Convergent 
Tactacam
Elusive Wildlife
Wyld Gear Cups and Coolers
Other brands:
Magpul
Walkers
Apex 3D
Caldwell
plus so much more!
Store hours:
Tuesday - Friday 12:00-5:30pm
Saturday 9:00am-1:00pm
Address: 301 S. Franklin St, Holland, TX 76534
Justin Rumley- Sales/ Product Field Tester
.Avid varmint hunter. Started some of the largest varmint hunts in central Texas and still growing. Justin is constantly in the field testing new products. He brings a vast wealth of knowledge to our sales team. Speaking from experience and time behind these optics. Giving a first hand experience when getting you set up with your new set up.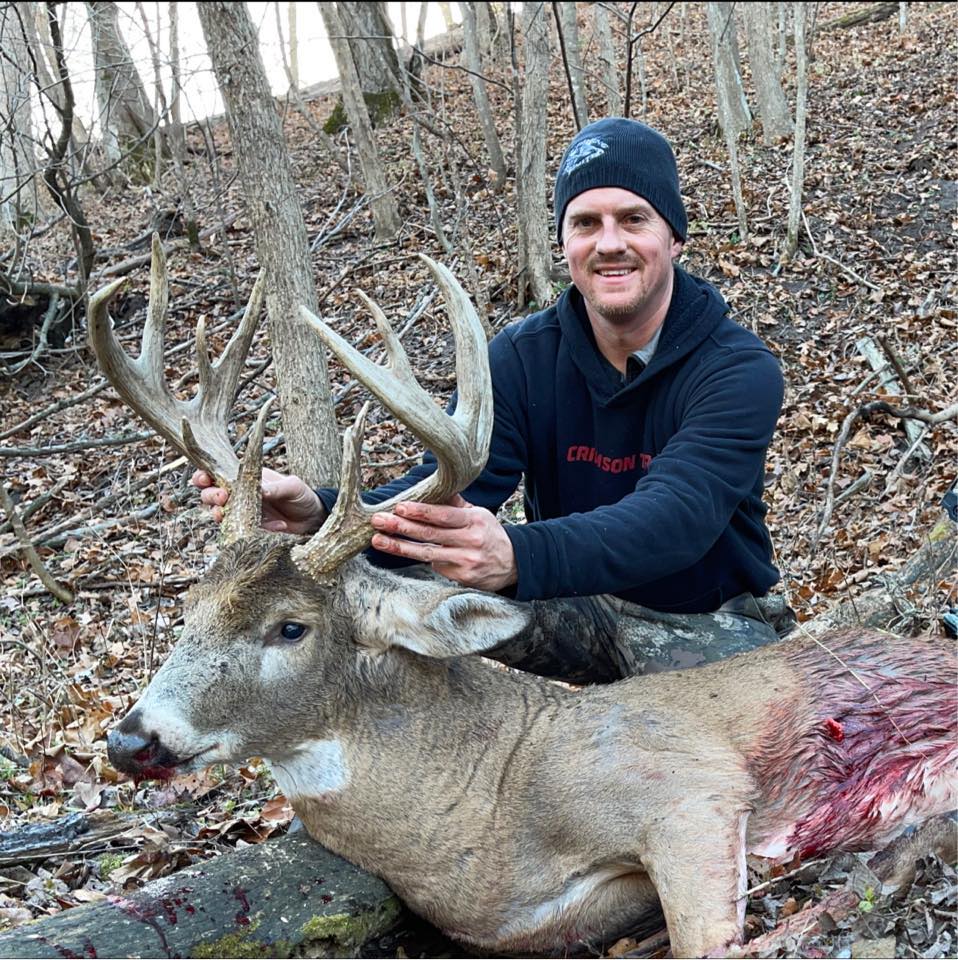 Matt Rogowski- Sales/ Digital Creator
Matt has a passion for the outdoors. Being behind the camera for big time Hunting TV shows like Pigman the Series. Giving him the opportunity to test tons of thermal and night vision optics over the years filming wildlife. Jason has personally worked with Matt for several years. Working side by side on hunting projects to better the night hunting industry.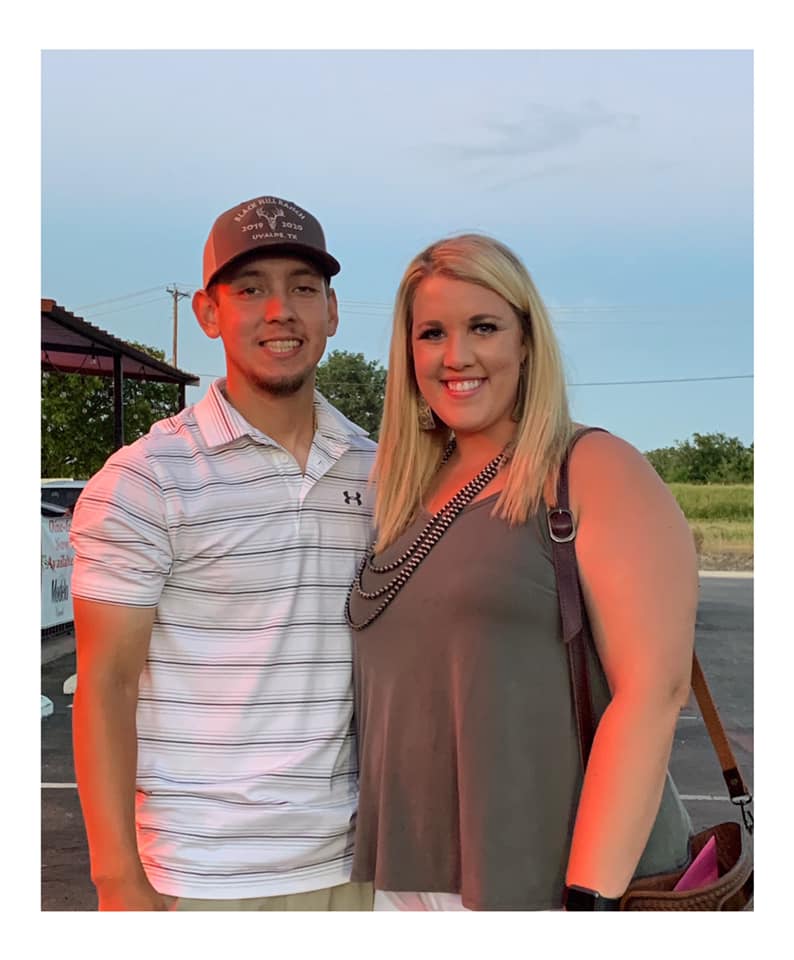 Shyenne Hicks- Customer Service/Sales
Sheyenne carries the team in providing support and logisitcs for all our customers. Always there to give top notch service to keep our customers coming back. She also gets to sneak out to test new products when she can.