Hunting begins at 12 Noon on Saturday, Jan 6th.
Weigh-in is the following Sunday, Jan 7th, at 12 Noon SHARP at Chew's Chop's (101 N Franklin St Holland,TX).
Failure to make weigh-in by 12 Noon sharp will result in disqualification.
Entry fee is $250.00 per team, Cash/Check/Venmor ONLY, up to 4 members per team.
Need NOT to be present Saturday if registered early for hunt.
Stringer Rules: 
Main pot will be determined by heaviest stringer. 
Stringer will consist of one of each of the following animals: Bobcat, Coyote, Gray Fox and Raccoon. (Do not need to have one of all four to weigh in)
Winning team will be subject to a polygraph.
Teams are responsible for picking their heaviest of each animal, we will not weigh more than one of each species!!
Side pots will be: Most cats, Most dogs, Most fox, Most Coons 
Tie breaker will be the team with the most animals. 
General Rules: 
No use of Aircrafts or Dogs
No Trolling
The use of alcohol or intoxicating / mind altering substances is prohibited during tournament hours, even if the team has weighed in.
All Teams are responsible for removal and disposal of their animals in a legal manner.
No pooling of animals between teams.
No hunting over baited areas.
All team members must hunt together at all times. No splitting up unless all team members are on the same piece of property. 
All animals must be killed within the 24 hour hunting contest time period. 
Thermal and Night vision IS allowed. 
Must follow all county, state and federal hunting laws. If you break the law, your team will be disqualified. Texas Hunting license is encouraged to have
4 team members max!
All team members must be present on Sunday in order to claim prize money. No exceptions!!
No trapped, snared, caged raised, or frozen animals will be allowed. Animals will be checked for freshness!
No modifying the weight of animals in any way. We will not weigh in wet animals!
Decisions by judges are FINAL! (Judges will be participating in the contest)
Polygraph tests will be given to winning teams! 
Failure to check in with judges on Sunday by 12 Noon sharp at Chew's Chop's with your teammates will result in immediate disqualification of your team! NO exceptions! 
All entries must be paid by 12:00 noon Saturday. NO refunds will be given after 12 noon on Saturday!
You may hunt anywhere in the state of Texas only! 
You may have a landowner with you while on his land, but the landowner may not shoot. 
Rules are subject to change without further notification!
Judges, contestants and/or anyone affiliated with this contest are not responsible in the event of an accident and/or laws broken by a contestant or team.  
Justin Rumley- Sales/ Product Field Tester
.Avid varmint hunter. Started some of the largest varmint hunts in central Texas and still growing. Justin is constantly in the field testing new products. He brings a vast wealth of knowledge to our sales team. Speaking from experience and time behind these optics. Giving a first hand experience when getting you set up with your new set up.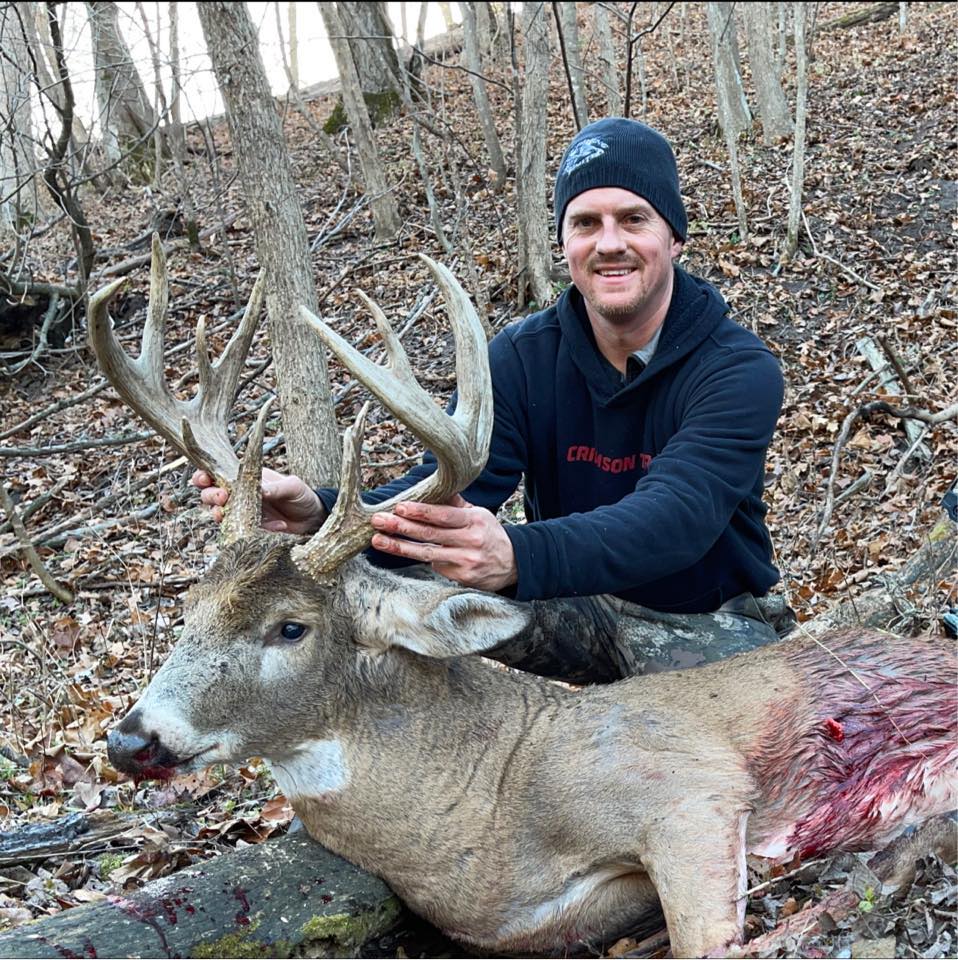 Matt Rogowski- Sales/ Digital Creator
Matt has a passion for the outdoors. Being behind the camera for big time Hunting TV shows like Pigman the Series. Giving him the opportunity to test tons of thermal and night vision optics over the years filming wildlife. Jason has personally worked with Matt for several years. Working side by side on hunting projects to better the night hunting industry.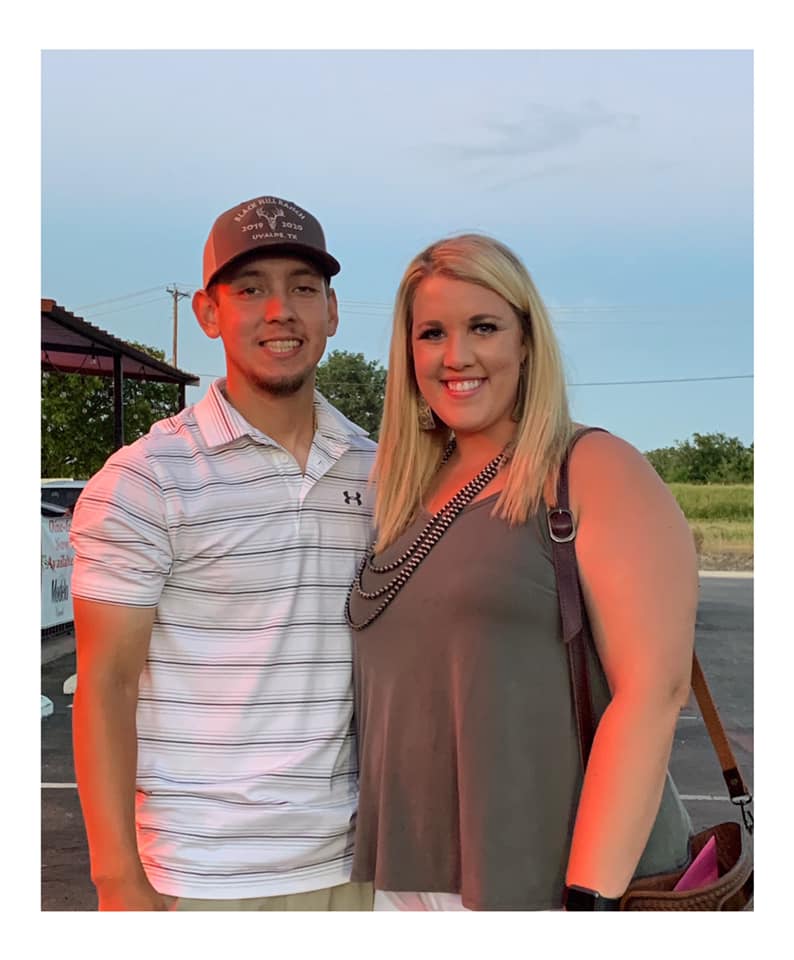 Shyenne Hicks- Customer Service/Sales
Sheyenne carries the team in providing support and logisitcs for all our customers. Always there to give top notch service to keep our customers coming back. She also gets to sneak out to test new products when she can.